There are growing reports of an imminent doubling of electric production rates. Just what we needed, right? As an example, here is an estimate on Eversource power from the Union Leader:
"A typical home using 600 kilowatt hours of power each month will see a bill increase of approximately $71.39 per month, according to a statement from Eversource, with the price of electricity soaring with the price of the natural gas much of New England uses to generate power."
https://www.unionleader.com/news/homes/eversource-set-to-double-price-of-electricity-for-nh-customers/article_a54a8d0e-c267-5d61-a7a5-76fd9ebfdd38.html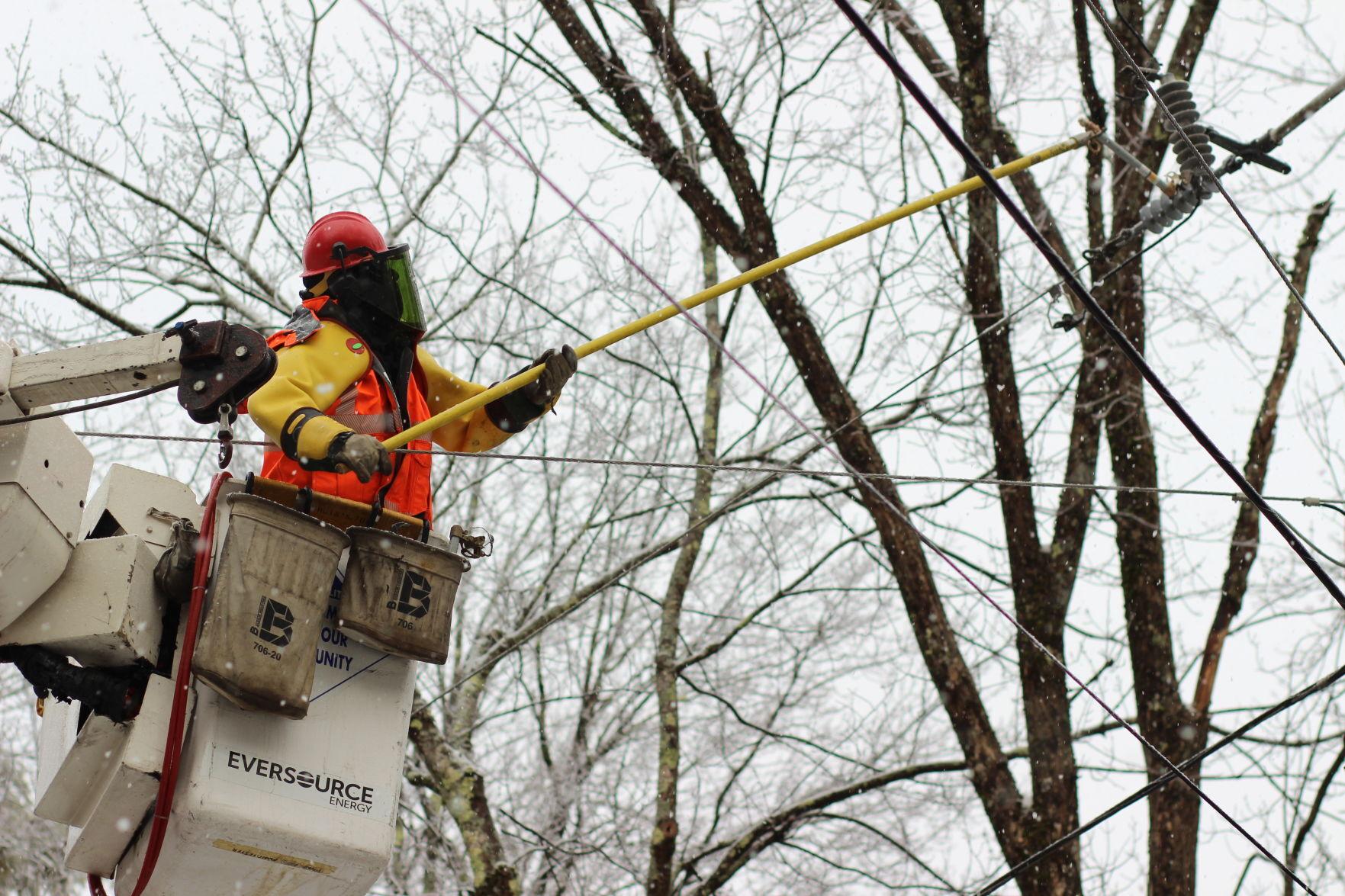 See if you qualify for assistance – https://www.scshelps.org/energy-assistance/
Politicians are already using this as a lever to pitch pet projects like solar and wind. Yes, we need to diversify the grid. No, that will not help you in the near future. Efforts to incentivize wind and solar have always had a couple of problems. The first is that the investment usually drives up your electric rates. The classic example was a "net metering" proposal that would have allowed micro producers to sell their excess electricity to the grid at retail prices. Every other source is at wholesale. This makes that local power more expensive and raises your rates. Not much of an incentive. The second is pitching specific types of alternate energy sources for political, not engineering, reasons.
We need to be doing two things right now
The state has to find ways to increase energy assistance to NH families right now, before winter. These rate increases are happening. Broad policy discussions about the future landscape of the NH is irrelevant to your immediate crisis. We need to create a state program using surplus funds that is administered alongside LIHEAP. The income guidelines also need to be adjusted upwards due this unprecedented increase in fuel and electricity prices. It really comes down to the simple fact that nobody was able to plan for this, and you need the help now. Help means money.
For the future, we need to stop promoting solar and wind, or any other specific source. We should be listening to engineers and experts tell us what makes sense for specific locations. Cults of interest in specific power sources stall long term policy. If geothermal makes sense for a specific site, that is what should be used. If wind is the most efficient choice, that should be used. Politicians should not be injecting themselves into engineering decisions. We should be finding ways to spur activity without raising rates to accomplish it, and finally all new power sources should be paid for at wholesale rates to keep you from paying more.
~Steve